In this page we would like to show with few pictures the place we live in with all our furry friends.
Near suburb of Latina, just five minutes far from the center of the town and many far from the sea, completely immersed in the green among streams, bridges, ponds and a lot of animals such as dwarfs goats, sheeps, horses, herons and the beautiful deer, in a quiet and peaceful place, there is our country house.
It is a small cottage surrounded by 1000 sqm of garden which was undergone numerous improvements over the years. At the end of June in 2008 Pad & Nadi became part of our family, two Malteses who fill our life with joy, love and happiness, we really adore them.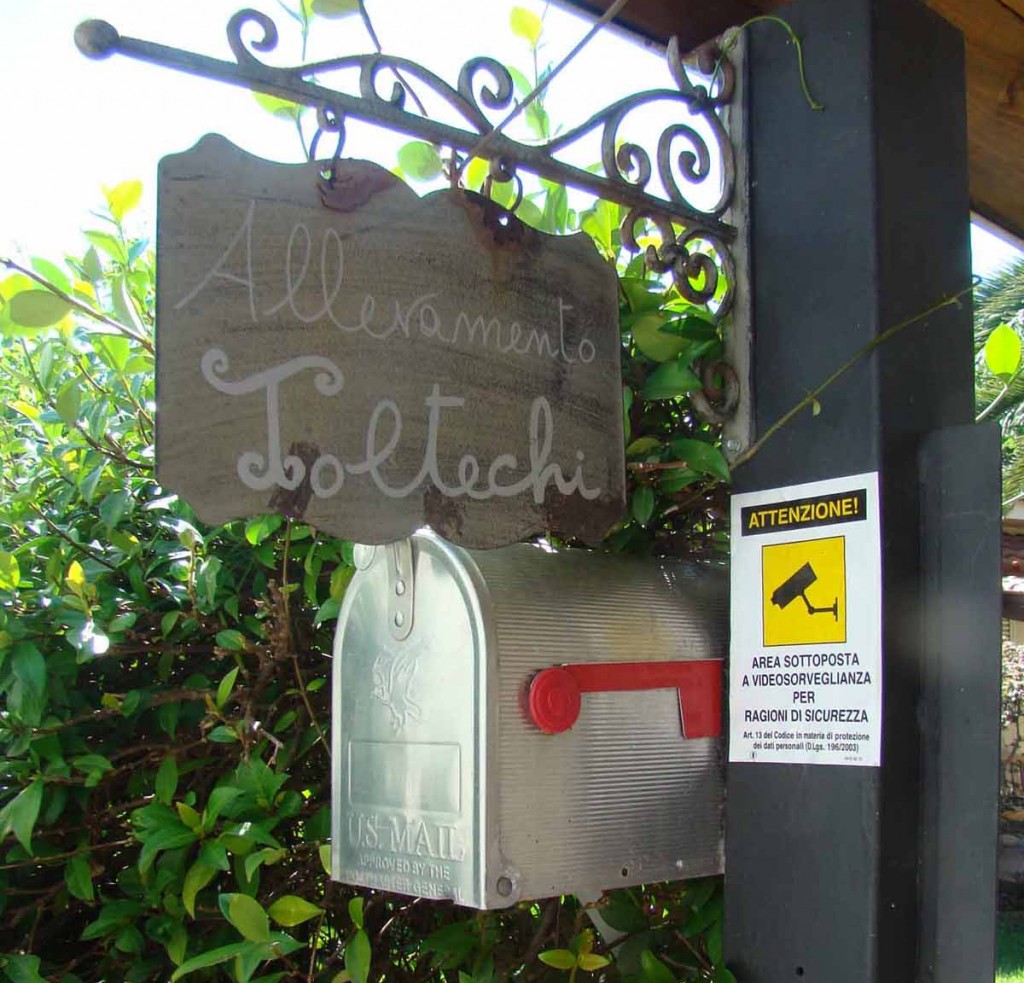 Currently we cater a feline colony regularly recorded from the ASL of Latina. Among old glories and new entries this colony is now living part of our garden. It plays, runs, rests and takes the sun without ever departing. Our "feline garden cattery" as we use to name it, doesn't make us miss anything with purring, pampering and ambushes whenever it has the opportunity.
To manage it all in a such excellent way there is Mauro, always ready to change and rearrange anything that can enrich the beauty of the place we live in.
19th February 2014 is a special day to us: a new princess girl arrived at home, sweet " CATERINA".
Caterina is a female 15 year old dog and her belonging race is the cutest in the world, " a beautiful half-breed". You can read more about her and her story on the Facebook page "I dolci amici di Caterina". It is a page dedicated to her in order to help other unlucky small animals.
We cannot say you get bored into our house! There is always something to do… We have a really strong and huge daily work but the love we have in return from these amazing and beautiful friends such as DOGS and CATS make us forget heavy work and weariness.
Cinzia, Mauro, Caterina,
Pad & Nady