Hello, my name is Cinzia Trentin and since 1989  I have undertaken this mad but extraordinary adventure which is breeding my marvellous Persian cats.
I started almost for fun but slowly it became my big passion. I do my best to take care of them in a professional and loving way updating myself on whatever may consider them: health, food and grooming.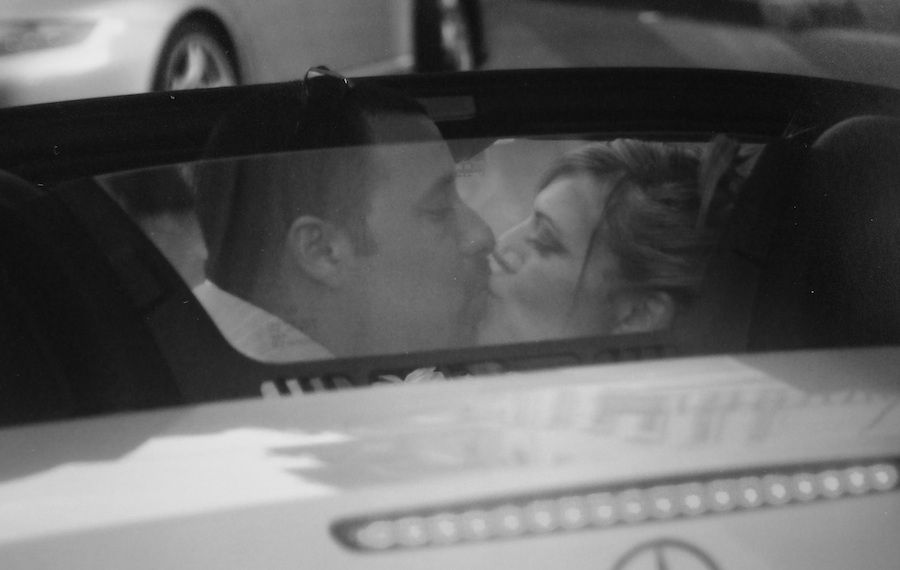 Throughout the years I have tried to especially choose cats with the colours: " Smoke e Silver Tabby " for more information visit the web page "Specialties" trying not to loose sight of the features and morphological aspects. I have also recently introduced new bloodlines into my breeding program that you are able to see on my web site.
In the middle of my adventure also Mauro, my husband, was added to our big family composed by cats, me and my three dogs. He helps me a lot and encourages me to continue this great but challenging adventure.
My cats are like children to me and I play a lot with them trying to dedicate every free moment of my day.

I am very attached to my cats. I'll never stop to say thank you to breeders and friends who helped me at the beginning and though the years by keeping this dream alive, in particular to Giuliano Taddei for his longterm friendship, Paolo Carnevaletti and Roberta Canal for their esteem, confidence and advice and Sue Bloomquist for the cats she gave me who enriched the prestige of my breeding in all those years.
Cinzia